"Article & Information Marketing Expert Lisa Angelettie Helps People Uncover Their Expertise and Passions and Turn It Into Profits"
How Lisa Can Help The Media:
If you are looking for an expert source on:
Free traffic and zero cost traffic tips
Solopreneur coaching and home business success
Work at home moms achieving work and life balance
How to uncover your passion and make money at it
Designing a business that fits your lifestyle
Information Marketing Writing and Publishing
Information Products
Entrepreneurial Marketing
More Ways Lisa Can Help The Media:
Having worked in print journalism for several years, I know how to meet tight deadlines if you need tip sheets, column contributions, and articles.
I write freelance articles on work-at-home success and information marketing strategies, and can write solution-based, how-to, copy that will fit your publication's editorial style.
For Media Inquires Contact:
Pamela Wells
Press Contact
Phone: 201-203-3361
Email: pam @at lisaangelettie.com
Support: http://AskLisaAngelettie.com
Press Releases:
Expanded Article Marketing Success Kit – August 18, 2009
Lisa Angelettie Wins 2010 Apex Award – July 14, 2010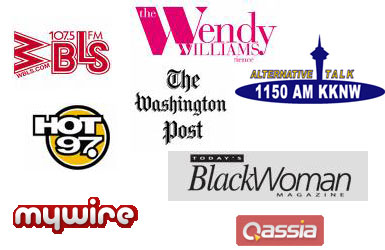 The following two tabs change content below.
I make a living writing, ePublishing, and marketing books and teaching others how to do the same. I have one mission: To turn you into the best writer that you can be while enjoying every minute of it!
Latest posts by Lisa Angelettie (see all)