Free Weekly "How-To" Articles To Help You Redesign Your Business Using Content…PLUS how to Attract More Of Your Ideal Clients And Create Lucrative Streams Of Income So You're No Longer "Trading Time For Dollars" And Instead Are Working Less, Making More and Loving What You Do!
In these FREE weekly copywriting and content marketing articles I share simple, practical and proven marketing tips that will help you design lucrative new services, create high-value packages, programs and information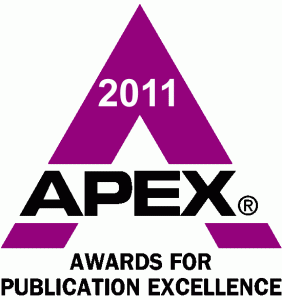 products (such as CDs, workbooks, ebooks, training programs and more) plus how to attract more of your ideal clients — continuously and consistently using content.
Every article will help you move away from 'dollars-per-hours' work…fast! This award-winning online newsletter subscription is valued at $197 per year.
Get Instant Access to the Article Archives Now…Just
Enter Your First Name and Best Email Address Below:
The following two tabs change content below.
I make a living writing, ePublishing, and marketing books and teaching others how to do the same. I have one mission: To turn you into the best writer that you can be while enjoying every minute of it!
Latest posts by Lisa Angelettie (see all)