Writing For The Web

How To Write Content That Google Ranks #1
This no-nonsense guide was written for entrepreneurs looking to gain REAL visibility in the search engines — especially Google. If you are ready to stop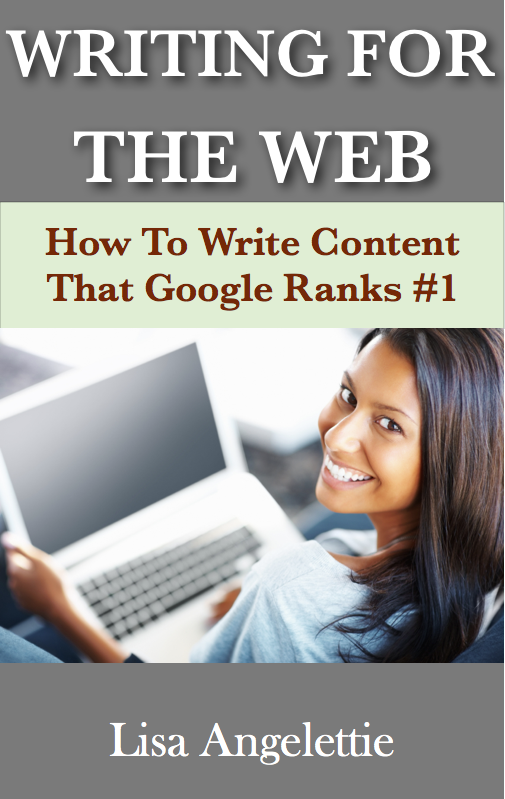 hiding out and show up in a bigger way in your marketplace, than I recommend harnessing the power of Google to do it. Millions of searches are conducted on Google everyday, isn't it time your content starts showing up in them?
(Updated for 2012)
In this guide you'll learn:
What I Do To Avoid Google Penalties
The Strategies I Use To Write The RIGHT Kind Of Content
My Steps For Selecting The Right Keywords Every Time
The Best Ways To Avoid Duplicate Content Blunders
How To Easily Build Powerful Backlinks That Rank You Higher
You'll also get an extra goodie, and that's my short and simple Google Content Checklist To Get Your articles and other content coveted #1 spots!
How Do I Get The eBook?
This guide is currently available on Amazon's Kindle at Amazon.com. Make sure to login to your Amazon account to purchase, or if you do not have one, it will only take a few seconds to sign up.
I Don't Have A Kindle Lisa
That's okay, I read all my ebooks on my iPad using the Kindle app, and you can use the Kindle App to read the guide on all platforms too, including:
Windows PC. Mac. iPhone. iPad. Blackberry. Android. Windows 7 phones.
Or if you don't want to download the app, you can get the 
Kindle Cloud Reader
; it acts as an app but also enables you to read eBooks on your computer's browser (Safari, Google Chrome, and Mozilla Firefox).
If you are currently a member of
Amazon Prime
, you can download this guide for free. If not, you can purchase it for only $2.99 (less than a tall coffee drink at Starbucks!) and much less expensive than a one-hour consultation with me:)
One Last Thank You…
After you're done reading the guide and you've started implementing, please take a few minutes and leave me a review, tweet it, share it. When you do, please send me an email with a link to your review to amazon [@] lisaangelettie.com and I will send you a special copy of my guide "High Impact Article Marketing For Solopreneurs" as a thank you. I appreciate any and all reader feedback.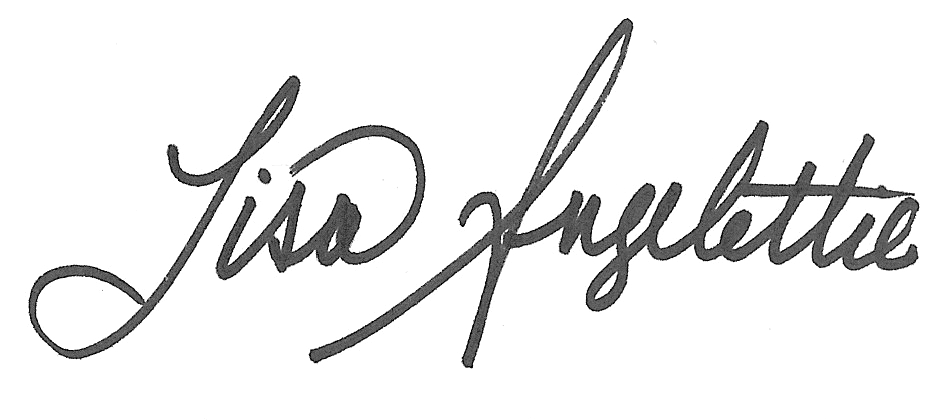 P.S. Tell me what you think! Download The Guide Here
The following two tabs change content below.
I make a living writing, ePublishing, and marketing books and teaching others how to do the same. I have one mission: To turn you into the best writer that you can be while enjoying every minute of it!
Latest posts by Lisa Angelettie (see all)