Would Like An Invitation To The 3rd Largest Social Media Site On The Web – Pinterest?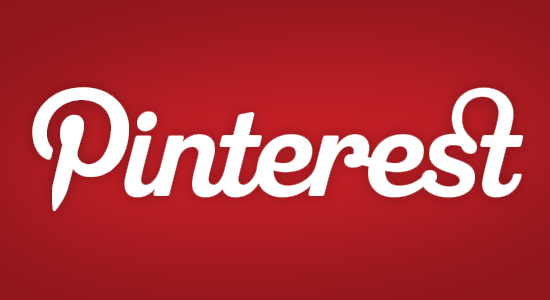 Hi this is Lisa and probably for several reasons, the main one being to reduce spam, Pinterest currently requires that new members join by invitation only. You're not a spammer right? You just want to get in on this fun and innovative new social marketing tool and so I would love to extend to you a Pinterest invite.
This is all you have to do:
1. Send Your email address to me by clicking on this link. I will then request to have you invited to Pinterest via my personal my account.
2. Wait for your acceptance email from Pinterest. Typically takes about 24-48 hours.
3. Set up your personal Pinterest profile and start pinning right away!
4. You can play around and get familiar with Pinterest by visiting my page and repining some of my photos.
5. Here's my page: Lisa Angelettie On Pinterest
I look forward to seeing your pins!
-Lisa
The following two tabs change content below.
I make a living writing, ePublishing, and marketing books and teaching others how to do the same. I have one mission: To turn you into the best writer that you can be while enjoying every minute of it!
Latest posts by Lisa Angelettie (see all)