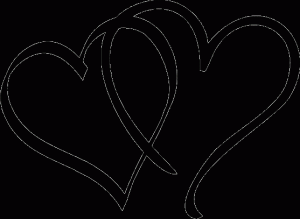 It's a Hallmark holiday for sure, but you can't get away from it — so why not incorporate it into your business. Write an article! Also a great holiday for affiliate article marketing. Here are some ideas:
1. Why your product or an affiliate product would make a great gift.
2. Inexpensive gift ideas (including yours:)
3. Valentine's craft ideas for kids
4. Valentine's recipe ideas for a romantic dinner
5. Ideas for a Valentine's marriage proposal
6. Romantic date ideas
7. Zero cost gift or date ideas
8. Ways to spend the holiday if you have no sweetheart
9. Valentine's day contest or sweepstakes
10. What Valentine's Day does or doesn't mean to you
*Thanks to BlogEnergizer for the inspiration:-)
The following two tabs change content below.
I make a living writing, ePublishing, and marketing books and teaching others how to do the same. I have one mission: To turn you into the best writer that you can be while enjoying every minute of it!
Latest posts by Lisa Angelettie (see all)