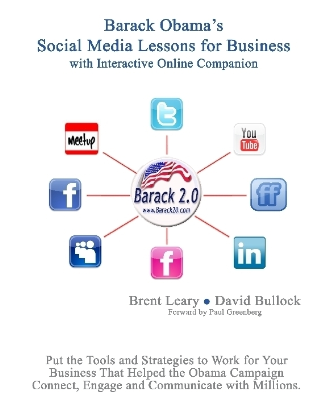 I just LOVE this and thought I'd share it with you. Regardless of how you voted in the last election, something was very true. The social media plan designed to connect President Barack Obama to millions of voters worked.
Imagine if you could implement the same strategies for your business?
Learn more over at social media strategist David Bullock's site.
The following two tabs change content below.
I make a living writing, ePublishing, and marketing books and teaching others how to do the same. I have one mission: To turn you into the best writer that you can be while enjoying every minute of it!
Latest posts by Lisa Angelettie (see all)