If you write in the relationship niche, or even in almost any niche really, this little grammar misstep probably irks you like it has always irked me! Which is the man and which is the woman? Worry no more, here is the definitive answer, with a quick tip to help you remember.
*Easy Quick Tip – one e at the end is the guy and a double ee at the end is the lady:)
fiancé noun a man who is engaged to be married : my fiancé and I were childhood sweethearts. ORIGIN mid 19th cent.: from French, past participle of fiancer 'betroth,' from Old French fiance 'a promise,' based on Latin fidere'to   trust.'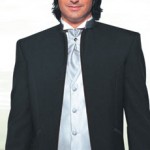 fiancée noun a woman who is engaged to be married : he went back to the valley to marry his fiancée.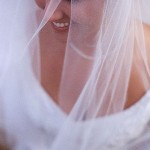 *For more grammar tips like these, click on the Grammar Tips tag.