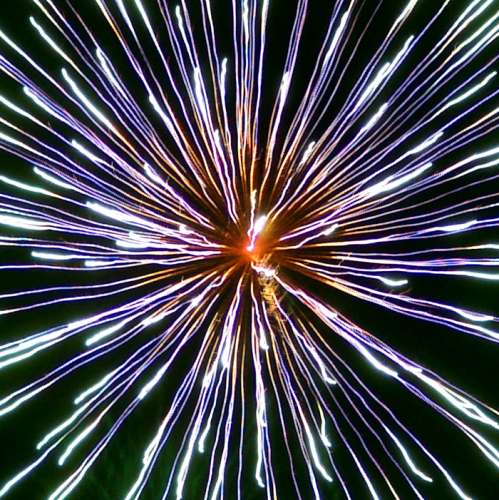 Happy New Years everyone. Thanks for coming by and supporting my blog and my business. I humbly appreciate the luv!
*photo credit: thelensflare.com
The following two tabs change content below.
I make a living writing, ePublishing, and marketing books and teaching others how to do the same. I have one mission: To turn you into the best writer that you can be while enjoying every minute of it!
Latest posts by Lisa Angelettie (see all)