Top Online Document Sharing Sites
If you have written an ebook or short report that you'd like to share with the world in a very viral way, free of charge, then here is a quick list of my top online document sharing sites and their Alexa rankings.
Scribd.com
Alexa Ranking: #220
First up is the online document sharing powerhouse Scribd. This is the leader among the document sharing sites because of the high amount of traffic the site receives. If you can only choose one — then go with this site.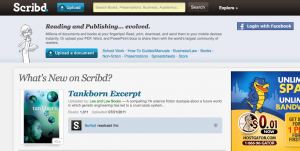 DocStoc.com
Alexa Ranking: #981
I like this online document sharing site because it is dedicated to small business owners and professionals. The traffic is excellent as well. Not too far behind Scribd.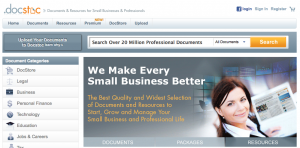 Yudu.com
Alexa Ranking: #6,389
Yudu has a clean and modern feel. You'll find a lot of ebooks and digital magazines featured on this site. Traffic is very respectable.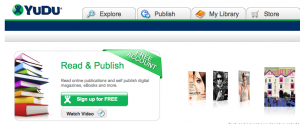 Docshare.com
Alexa Ranking: #64,553
Docshare has a mixture of popular books and white papers. They have a great slider which features what's currently being read and another section that features popular downloads. It's not the prettiest online document sharing site but it gets your documents in front of people for sure.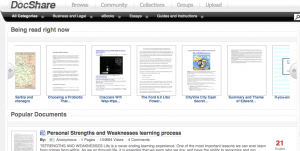 esnips.com
Alexa Ranking: #2,836
Esnips has great traffic numbers and is a site for all types of file sharing including pictures, video, audio and files. I think this is a better site for those of you in non-business/non-marketing types of niches.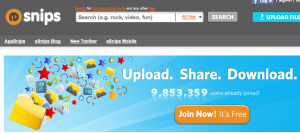 The following two tabs change content below.
I make a living writing, ePublishing, and marketing books and teaching others how to do the same. I have one mission: To turn you into the best writer that you can be while enjoying every minute of it!
Latest posts by Lisa Angelettie (see all)