JOIN MY TRIBE OF WRITING NINJAS!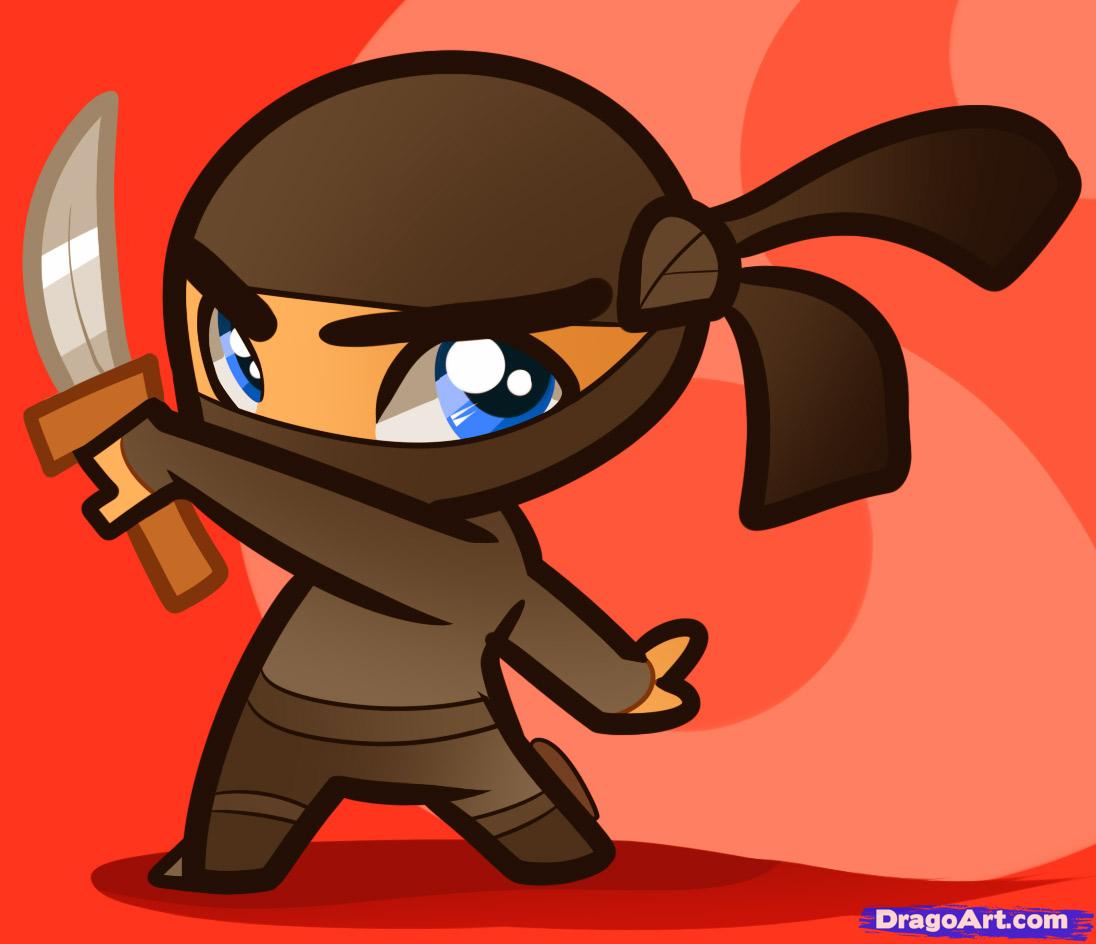 Ready to join the best community of new writers on the web? You'll get all my blog updates and "membership" to my tribe of Writing Ninjas.
Okay, maybe I should explain a bit.
Who Are The Writing Ninjas?
Unofficially, the loyal subscribers of this site are my tribe of "writing ninjas" and are the inspiration for every post I write. (I heavily depend on my tribe's feedback:) A writing ninja is someone who seeks to or is currently generating income by writing articles, a blog, newsletters, a niche site, and/or books from the comfort of their own home or local Starbucks:)
What Do I Get When I Sign Up?
I am old school:) I love email. I like to occasionally send goodies via email and I like to answer reader questions via email. But the main reason who should sign up is so that you don't miss out when I publish a post.
I am a full-time writer, editor, and publisher – so it's important that you know that I don't publish tons of articles on a regular basis, but when I do publish, I try to make sure that it is an article that will help you in some SPECIFIC way with your writing, publishing, or marketing.
To get free updates and to join my tribe of writing ninjas just enter your best email address below:
What Type Of Content Should I Expect?
Here's a sample of the types of articles you'll see in your inbox:
Get Started Today!
Enter your email now to join thousands of others who have signed up to my exclusive mailing list. I'll send you a free eBook to say thanks and never spam you. The only thing you'll get is quality content.

I Don't Want Emails!
If you really don't want to get my updates in your inbox, you can always subscribe by RSS or stay in contact with me on Twitter or Facebook. I try to reply to every comment or question that I get so be sure to say hello!
The following two tabs change content below.
I make a living writing, ePublishing, and marketing books and teaching others how to do the same. I have one mission: To turn you into the best writer that you can be while enjoying every minute of it!
Latest posts by Lisa Angelettie (see all)