The WriterGirl Newsletter
About The WriterGirl Writing, ePublishing & Marketing Newsletter
Subscribe To The Most How-To, Results-Based Ezine Dedicated To Writing, ePublishing, And Marketing Profitable Content That Readers Love!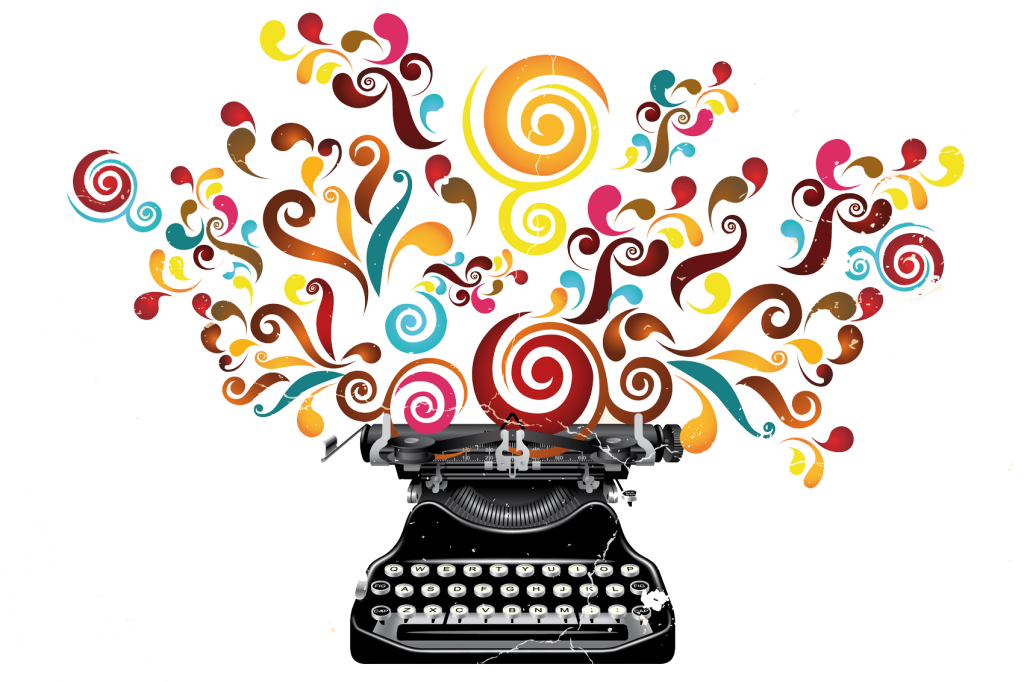 Learn How To Take Your Ideas And Build Your Own Indie ePublishing Empire
Discover What Niches Are Profitable For ePublishers & Which Are A Bust!
Learn Simple Solutions For Writing Your Content Faster
Learn Kindle, Barnes and Noble, & Smashwords Publishing Secrets
Learn How To Publish & Sell More Books From Your Blog For More $
Master How To Repurpose Old, Dead Content Into New Digital Income Streams
Learn The Secrets & Strategies Of How Authors Sell More Books
Learn How To Become A More Productive & Profitable Writer and Publisher
Fall In Love or Fall BACK In Love With Writing Again!
Enter Your Name & Email Below To Subscribe. When you do you'll get a free copy of my new special report:
The 4 (Dirt Cheap) Pro Tools I Use To Write & Sell All My Books.
The following two tabs change content below.
I make a living writing, ePublishing, and marketing books and teaching others how to do the same. I have one mission: To turn you into the best writer that you can be while enjoying every minute of it!
Latest posts by Lisa Angelettie (see all)