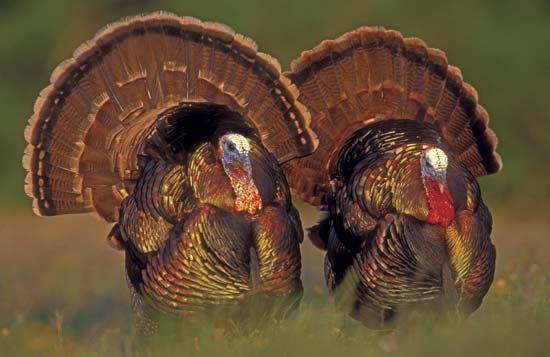 If you are interested in a few high spikes in traffic before the year ends — do it by writing articles which are specifically targeted to a particular holiday audience. Thanksgiving. Christmas. Hannukah. New Year's.
Everyone in your niche is going to celebrate one of those holidays, or may even hate all of those holidays, whatever! Just find a way to connect your topic, or your next promotion, to the holiday season and you are sure to see a few more visits come your way!
Gobble! Gobble!
The following two tabs change content below.
I make a living writing, ePublishing, and marketing books and teaching others how to do the same. I have one mission: To turn you into the best writer that you can be while enjoying every minute of it!
Latest posts by Lisa Angelettie (see all)