Article Ideas For May
May is a great month for writing new articles for your blog. There are tons of things going on. I wrote an article about general article ideas for May last year and all of the ideas are totally evergreen. You can write these year after year. Here's the link to the original article:
http://lisaangelettieblog.com/may-article-ideas/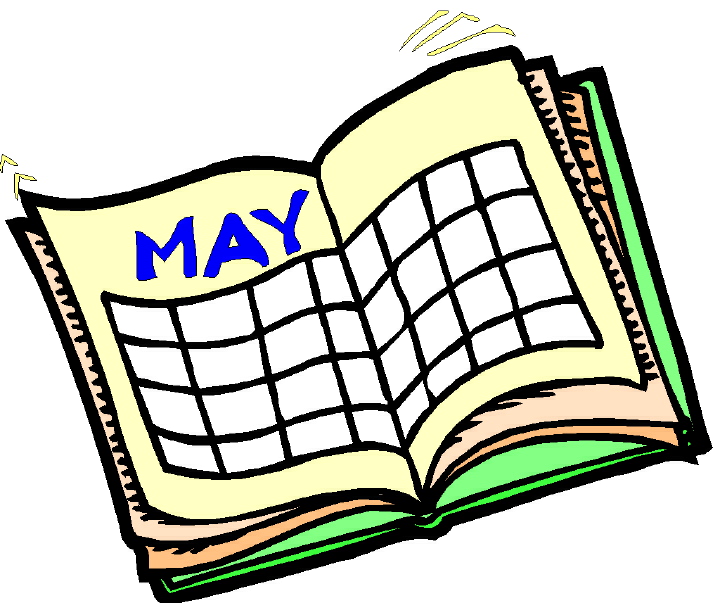 Go Local!
Another great idea for generating new articles during May is to think even smaller. What types of events, workshops, etc. are going on in your niche during May. For example, people who write about cancer (specifically breast cancer) can write several articles around the Susan G. Komen Race For The Cure. While these races go on at different times in different places, there may be one in your area in May (like in Philadelphia) and so someone could capitalize on all the great local search traffic these types of articles would generate.
Have fun with it!
The following two tabs change content below.
I make a living writing, ePublishing, and marketing books and teaching others how to do the same. I have one mission: To turn you into the best writer that you can be while enjoying every minute of it!
Latest posts by Lisa Angelettie (see all)