Can I Feature You In The Article Marketing Spotlight?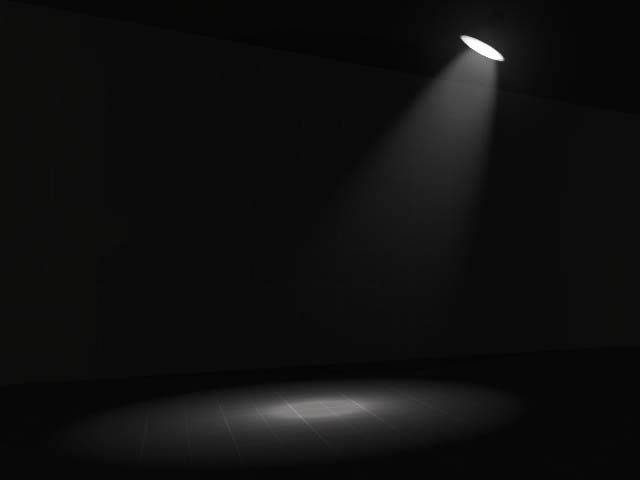 UPDATE: I am now opening guest post "spotlight" opportunities to the public. Please read the

submission guidelines

.
I am going to add a new feature on this little 'ole article marketing blog of mine and that is to start featuring or spotlighting articles written my members of our community and people who I think are getting their article marketing right. I really want this to be an opportunity for people to show off their writing, their business, their niche, and to show it off in front of a few more sets of fresh eyes via my site, my Twitter list, my Facebook friends etc.
Now I don't want you to be shy. You will not be graded for this:) You will not fail a class. This is simply an opportunity to get your article writing and article marketing on and out in front of the world! Just to reiterate what is in it for you:
1. Your article will be featured LIVE on this website.
2. Your article will be promoted on my Twitterstream, Facebook, Ping.fm, and The Article Marketing Network.
3. You will get a cool backlink from my site to yours. Always great for your SEO.
4. This could be your BIG start into guest blogging for sites. Which is a great way to drive new traffic to your site.
Ready to submit an article to the spotlight? Here are a few guidelines:

1. Please submit an article that is between 400-600 words.
2. You are only permitted two self-serving links, but you can place them anywhere in your article.
3. Please submit an informative article which best reflects what you offer or teach people in your niche.
4. I believe in article marketing SEO. So your article has a much better chance in being accepted if you include a keyword rich article title and meta tag keywords.
5. Submit your article in .doc or .txt format to us at our SUPPORT SUITE.
*Hints For More Traffic:
If your article is selected for the article marketing spotlight, you probably have about 3 days tops that your article will be a featured article on the front page of my site. So as soon as your article is published, you should probably tell your list about it via email, tweet your Twitter list, and send updates to your Facebook friends and fans. That will send much more traffic your way.
The following two tabs change content below.
I make a living writing, ePublishing, and marketing books and teaching others how to do the same. I have one mission: To turn you into the best writer that you can be while enjoying every minute of it!
Latest posts by Lisa Angelettie (see all)