WRITING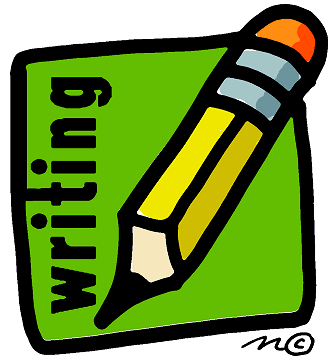 Welcome to the writing resource section of my website. While I have written over 700 articles on this site, I have selected key articles and reader requested topics that will be of interest to anyone who writes digital content. I have been writing for a living since 1992 and I have been writing and publishing online since 2002, so all of my articles are written from "experience". I'm pretty sure there isn't one mistake that you have made that I haven't already made:) So feel free to ask me about yours if I haven't covered it in the articles below. I'm learning more about writing everyday, so be sure to visit this page again, as I will continue to add more info and resources and we can learn together.
Ebook Writing
I have had so much personal enjoyment and success from writing and self publishing nonfiction ebooks that I have written what some have called a "Bible" for writing and publishing your first ebook. You can purchase and download the book here.

Writing For The Web
Newsletter/Ezine Writing

Grammar Blunders
I made so many of these on a daily basis that I have a whole list of them that you can check out at: Common Grammar Mistakes. It's one of the more popular features on the site.

Article Writing Ideas
Are you stuck on what to write this week? Use some of these monthly/holiday writing ideas and prompts to jumpstart your writing.
Fiction Writing
I have been writing for a living for most of my life and it has always been nonfiction, but I am a voracious consumer of fiction! In fact, like many people, I have always wanted to write a novel and am embarking on that journey now. I am writing my first fiction title under the pen name of Lisa Lang Blakeney and plan on sharing details of my journey on that blog. What I've gathered here are resources that I am finding very helpful with the writing of my first fiction book.

Need More Help?
Do you need more one-on-one help with your writing project? I work with authors and entrepreneurs on a regular basis helping them publish content and ebooks for more visibility and profits. If you'd like a little more hand holding, feel free to schedule a private consultation with me. Availability is on a first come, first serve, limited basis.
The following two tabs change content below.
I make a living writing, ePublishing, and marketing books and teaching others how to do the same. I have one mission: To turn you into the best writer that you can be while enjoying every minute of it!
Latest posts by Lisa Angelettie (see all)